Hello and welcome!

Vertex Group | Cube Decoration
Vertex Group is a professional engineering firm founded in 2008 and located in Tripoli, North Lebanon.
It has a variety of services in design, detailed shop drawing and execution experience. VG is a multi-disciplinary
company that provides comprehensive services from concept to construction. We offer our clients a variety of
services to deliver projects in high standards in Design, Architectural and structural shop drawings, MEP shop
drawings, 3D rendering and animation.
VG Design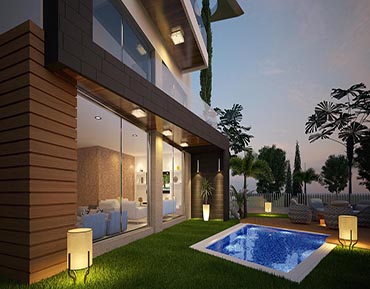 Responsible for design challenges in architectural, structural and MEP to help you achieve your design objectives.Since we are an integrated architectural design and structural engineering firm, we are able to provide efficient and cost effective design solutions to fulfill the needs of our clients.
Learn more >>

VG Shop Drawings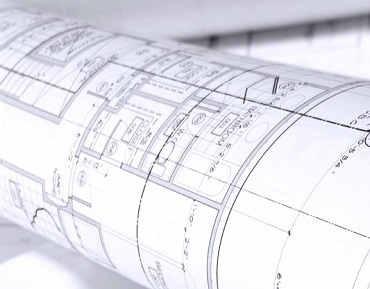 Responsible for generating architecural, structural and MEP details CAD drawings, draft and shop drawings for commercial, industrial and residential projects. We have established a diligent work method and a high quality system employing the best of technology and personnel to ensure 100% accurate Shop Drawings and CAD draft drawings.
Learn more >>

VG Modeling & Rendering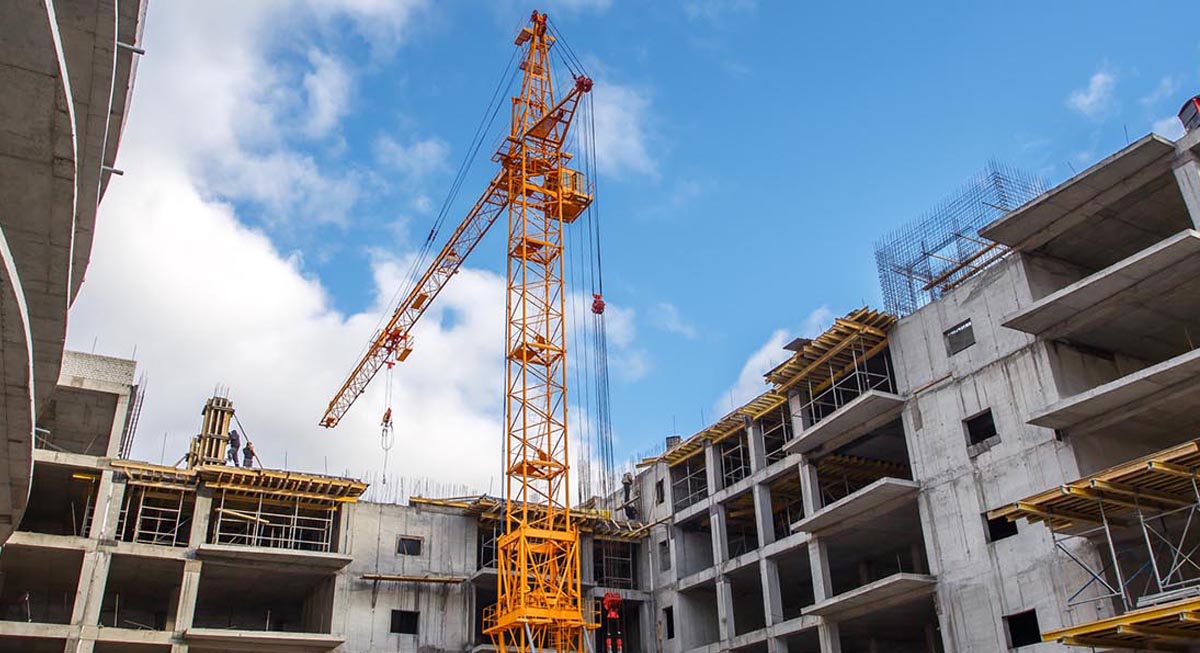 Responsible for generating 3D modeling and architectural rendering and animation. Our team has the skills and experience to transform your 2d drawings, Autocad plans, 3d Revit or Sketchup files into photo realistic visualizations. 3D rendered images can present the architectural design in a way that will impress your customers
Learn more >>
Our services
Outsourcing
The key to successful outsourced services is flexibility to fit your existing business processes, and at the same time produce high quality drawings at transparent cost. Outsourcing your drawings to VG, your organization can take complete advantage of time and human resources ending-up in additional business and more profit. We can roughly perform all of the important steps of our offshore services and provide you reliable and high-quality results at cost-effective rates.
Achievements
Our achievements in field embody the fine experience of our team providing several professional services. The projects we have worked on so far are located in various countries: Lebanon, Qatar, KSA…etc. Each of our projects is original in its own way to fit in the different cultural identity of each country. The architects and planners at VG work hand in hand with other engineering disciplines to offer the coherent services that ensure meeting clients and end-users requirements.
Clients in every region of the world depend on our ability to design, build and operate their most projects. Our technical knowledge allows us to deliver specialized solutions across the entire project life cycle.

Vertex Group

read all testimonials
Maarad street
Tripoli, North Lebanon
Maarad street, Tripoli, North Lebanon+961 6 205 504