Clients tesimonials
"As Director of the islamic youth group, I confirm that I have worked with Vertex Group on a number of varied and significant projects for many years and have at all times been more that satisfied with the high level of professional competence and expertise displayed at all times their team."Islamic youth Director "I confirm that Vertex Group successfully carried out the reinforcement shop drawings and concrete execution for the hospital project. The overall support provided by Vertex group staff team was very much appreciated." Al Rahma Hospital Director "It is my pleasure to most highly recommend Vertex Group to anyone seeking Professional Engineering services. Over a period of many years working with the Principals from Vertex Group Engineering, I have always been able to count on prompt and diligent service, expert and steadfast results" Nassimco for contracting "We are very satisfied with the professional service Vertex Group offer and find them to be very pro-active in developing design solutions to suit our individual projects."MCC Group "We have always been satisfied with Vertex group and their staff inputs." Texon for Construction Co.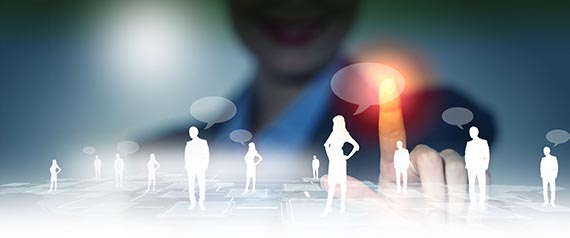 Our Qualified Team
Abdel Razak Asmar
Civil Engineer | Computer Engineer.
Managing Partner
Nasser Chaarani
Architectural Engineer
Managing Partner
Omar Nasser
Architectural Engineer
Managing Partner
Ahmad Ragab
Area director
Ahmad.rajab@vertexgroup.com.co
Rana Al Asmar
Civil Engineer
Head of Execution Department
Alaa Husseini
Architectural Engineer
alaa.h@vertexgroup.com.co
Hoda Chinder
Civil Engineer
hoda.c@vertexgroup.com.co
Rasha Yassine
Interior Design
rasha.y@vertexgroup.com.co
Sara Maasarani
Architectural | Leed Engineer
sara.m@vertexgroup.com.co
Hadil Ahdab
Electrical Engineer
hadil.a@vertexgroup.com.co
Our Goals and Values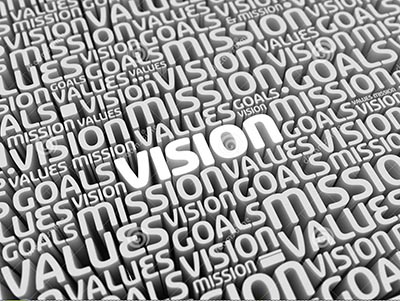 Provide our clients with all engineering, construction, and project services and achieve extraordinary results for our customers, and earning a fair return on the value we deliver.